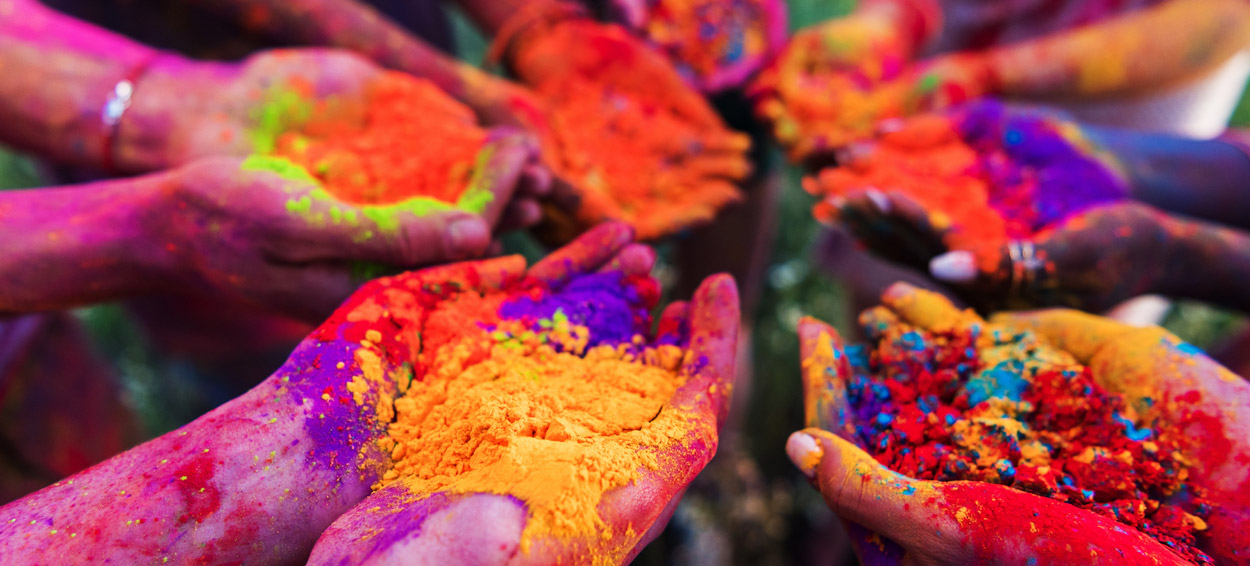 Advisory Groups under SAMAVESH
The role of NITI Aayog in the Partnership Initiative will be to contribute to evolving a common understanding of the selected thematic area, from a policy research perspective, aligned to the National Development Agenda. NITI Aayog will enable linking with and convening the interface with sectors, states and partner institutions. As mentioned in the above section, NITI Aayog will also execute MoUs with selected Partner Institutions, providing catalytic support, based on approved 3 year annual work plans, with specific performance parameters, as approved by the National Steering Group.
1. Policy Advisory Group (PAG): The Networking and Partnership initiative will receive policy advice from a Policy Advisory Group. The Chairman of this Advisory Group is the Vice Chairman of NITI Aayog. Members are the members of NITI Aayog, CEO, Principal Advisor and Special Invitees as decided by the Chairman.
2. National Steering Group (NSG): This group shall be Co-chaired by CEO and Principal Advisor of NITI Aayog to guide this Networking and Partnership initiative. The composition of the NSG may include Heads/Directors of the selected Institutions, Secretaries of Concerned Ministries (including MHRD)/Departments, Chief Secretaries of select state Governments on rotation basis and Special Invitees as decided by Co-Chairs. The functions of NSG may be
 to provide guidance on emerging priorities, review progress and outcomes and enable linkages of this initiative across sectors, states and institutions. In the initial phase, meetings may be held once a quarter or more frequently, as required and determined by the Co-Chairs. Meetings may also be hosted by any of the lead institutions by rotation, so that there is field based cross institution learning.
 to screen and recommend the MoUs, which will include an overall road map for 3 years, to be executed by NITI Aayog with identified institutions. Detailed annual action plans (workplans) with monitorable parameters will also be developed.
 to oversee the overall implementation of the partnership across themes and regions.
3. Thematic Advisory Group (TAG):  There shall be a separate Thematic Advisory Group (TAG) to carry forward the specific activities under an identified theme/cluster group. The concerned subject Advisers will be the focal points in NITI Aayog for coordinating, ensuring smooth implementation of annual action plans (workplans) of specific themes/institutions, monitoring progress and providing inputs to the NSG.
4. Secretariat: The Governance & Research vertical shall be the Secretariat and the Adviser of this vertical shall be the overall coordinator of SAMAVESH.