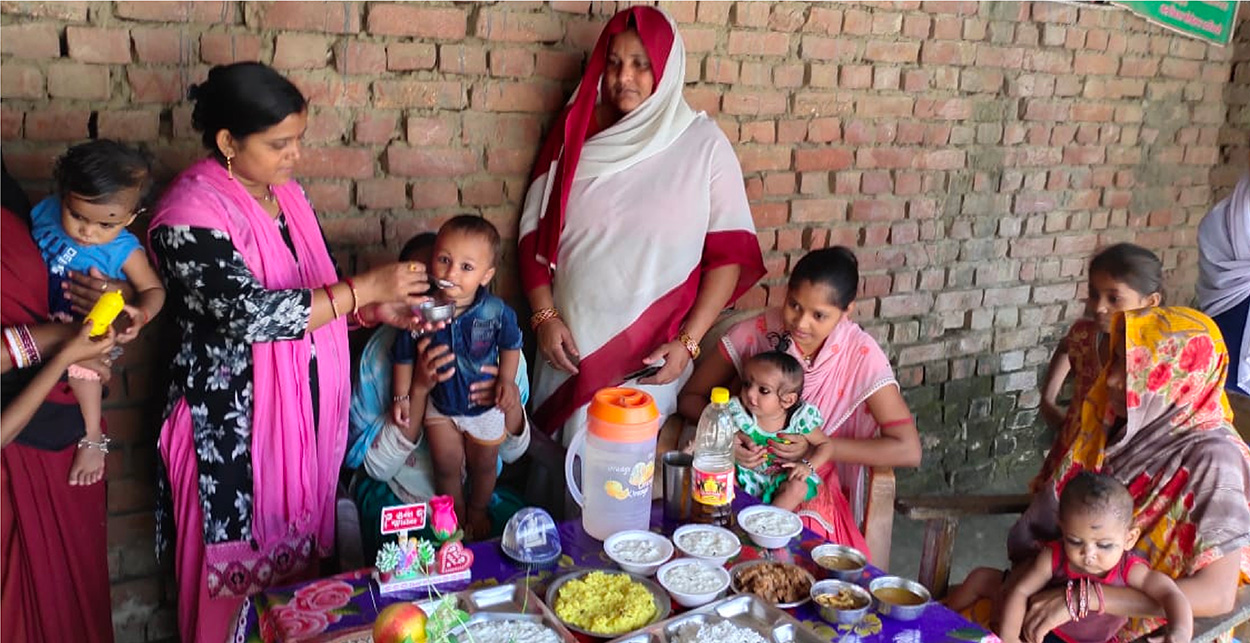 National Technical Board of Nutrition
Under the chairmanship of Dr VK Paul, Member (Health), NITI Aayog, the National Technical Board of Nutrition was constituted to provide technical, responsive, and evidence-based recommendations on policy-relevant issues concerning nutrition for women and children.
The third board meeting was held on 12 April 2019. It was a scientific consultation on childhood and adolescent overweight and obesity in India. Likewise, the fourth meeting was conducted on 31 July 2019 to discuss the following issues:
1. Pilot study to be conducted on conditional cash transfer
2. Periodicity of measurement and recording of height at Anganwadi centres
NITI Aayog has undertaken many initiatives to strengthen the health and nutrition sector. For this purpose, technical inputs and advice related to nutrition are sought through the Board from time to time.