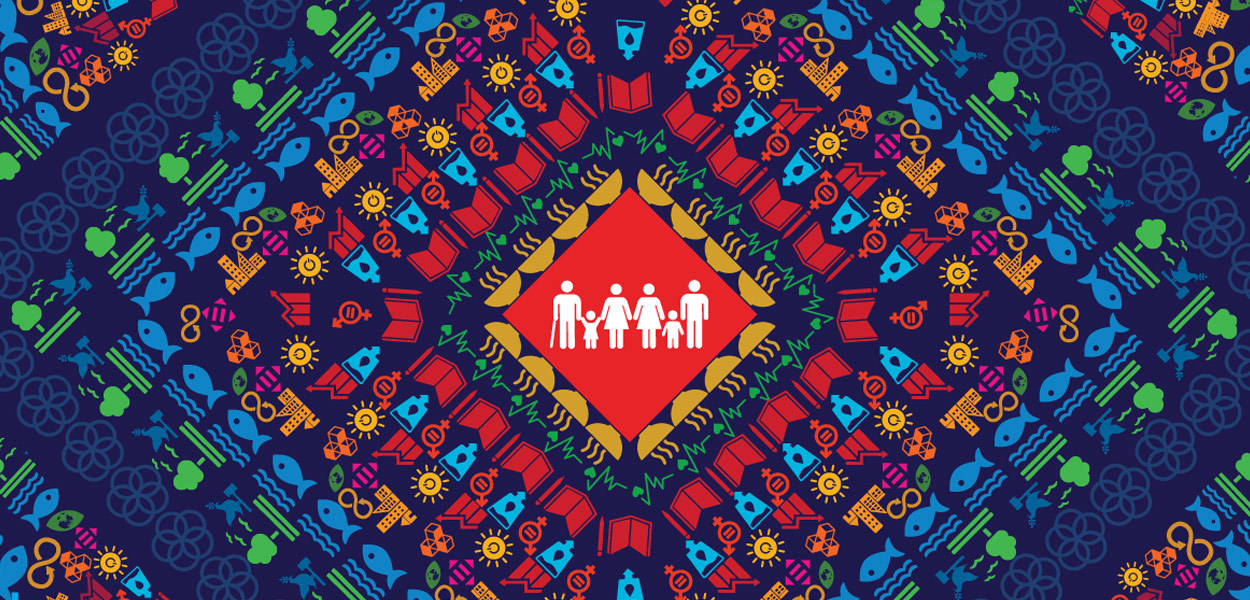 From the States
Consultations with States / Union Territories: 3 Dec- 7 Dec 2018
NITI Aayog organised review meetings with States/Union Territories from 3-7 December 2018 on implementation of SDGs. The review focused on structures for implementation of SDGs, mapping of schemes/programmes, indicators and monitoring system, capacity development measures, innovations initiated and challenges faced at various levels.
Presentations by the States/UTs               Minutes of the meetings
Consultations with States / Union Territories: 23 Jan-  13 Feb 2018
NITI Aayog is overseeing the implementation of SDGs in India. Meeting with States/UTs were organised between 23.1.2018 to 13.2.2018 under the chairmanship of Members, NITI Aayog to identify initiatives taken at their level to improve implementation of SDGs e.g. improving monitoring and reporting, awareness development, localisation of SDGs, documentation /dissemination of best practices and capacity building, etc. 
Presentations were done by some States/UTs in the meetings which showcase their performance on SDGs. NITI Aayog also made a presentation which briefly gives the overview of SDGs at National and State level.