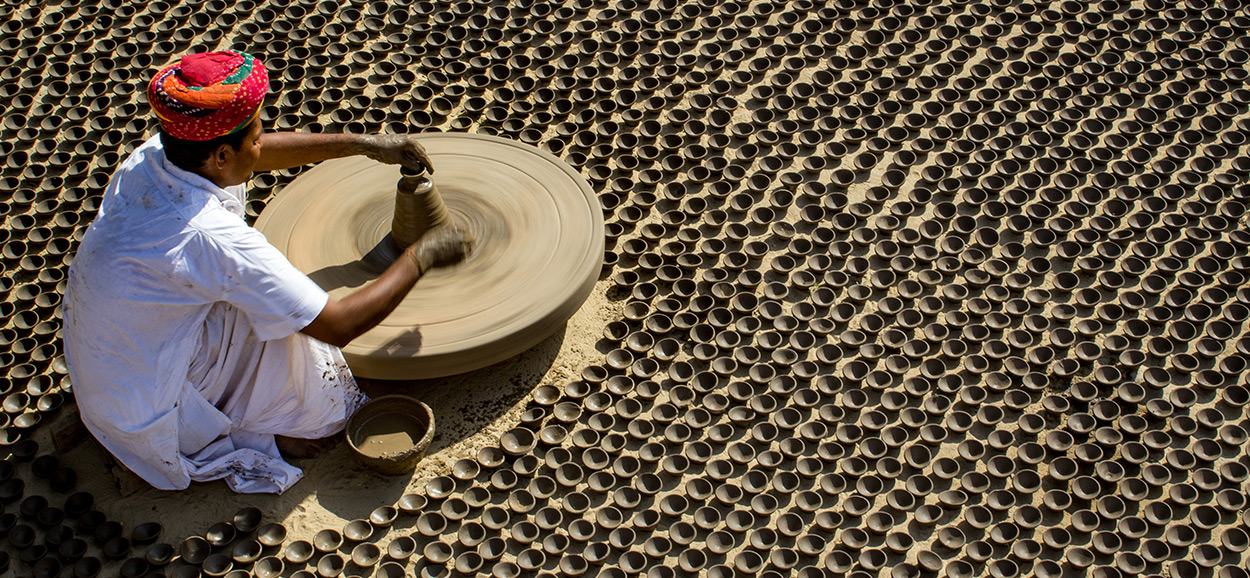 MSME
Overview

 

To have a vibrant MSME sector in India, by improving the policy framework for the MSME sector.

To empower MSME's to emerge and grow by effectively implementing support programs/policies that enhance their competitiveness.

Core Functions

 

The Vertical gives suggestions on new policies and proposals of Ministries/Departments to make them more effective for promotion and development of the MSME Sector. The Vertical coordinates with various stakeholders including the Ministry of MSME for development of the MSME sector in India. The Vertical regularly reviews and analyses the strategies and policies of the MSME sector and provides directional inputs.

Who's Who

| Name | Designation | Email ID |
| --- | --- | --- |
| Anurag Goyal | Senior Adviser | goyal.anurag@gov.in |
| K.S. Rejimon | Joint Secretary | ks.rejimon@nic.in |
| Upendra Kumar Gupta | Deputy Adviser | upendrakumar.g@nic.in |
| Sanjana | Young Professional | sanjana.10@nic.in |

Projects

 

Research Study of MSME Cluster with Focus on Creation on Common Infrastructure
 

MSME clusters have mushroomed over the years, because of factors such as proximity to raw material sources, suppliers and business partners, better coordination and economies of scale. The Government has adopted the Cluster Development approach as a key strategy for enhancing MSME productivity and competitiveness. In this context, it is imperative to evaluate the performance of these clusters on the basis of their productivity, competitiveness, export orientation and innovative capabilities. Also, it is essential to identify the key challenges and requirements of the clusters to enhance their performance. In this regard, a research study 'MSME clusters to improve productivity and quality with a focus on creation of common infrastructure' has been commissioned in January 2021. The study is currently underway.